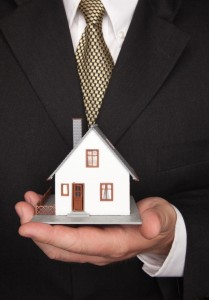 According to the Charleston Trident Association of Realtors, in the last 12 months, real estate sales in the over-$350,000 range saw the most significant gains, and the Sullivan's Island residential market definitely fit this statistic. Even though the more expensive homes are staying on the market a little longer than homes priced below $350,000, homes in the over-$350,000 category have realized major price gains in addition to increased sales numbers.
In the first six months of 2013, the median sales price for real estate on Sullivan's Island was $1,447,500, up nearly 26% compared to 2012. The average sales price was up 21.8% to $1,546,155. Sellers have been getting a higher percent of their list price as well, nearly a 5% increase from sales in the first half of 2012. Homes on Sullivan's Island were listed an average of 174 days before they sold. Inventory is down about 35% with only 33 active listings in June 2013, and new listings are down about 25%. So far this year, 22 homes have sold, six of which closed in June.
For sellers, this is one of the best times in recent years to put a home on the market. And although prices and interest rates are on the climb, buyers can still find homes at an excellent value. If you're interested in selling or buying a home on Sullivan's Island, make local Realtor Bob Brennaman one of your first resources. He leverages over a decade of experience in the area to help clients on either side of a real estate transaction get the best deals.