Sullivan's Island – Second Home/Vacation Property
Not ready to permanently move to Sullivan's Island but you would like to purchase a second home and rent it out until you are ready?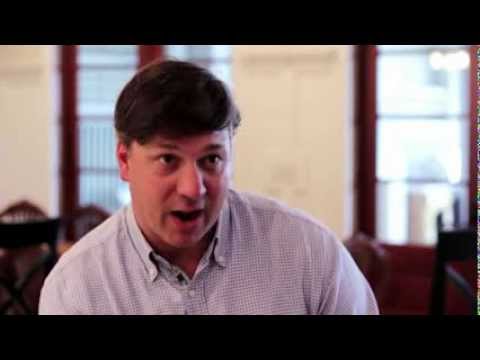 I've had several clients that have done this and it makes sense, depending on your circumstances. Please visit my other website that has detailed information on capital gains exclusions, IRS rules and documents.